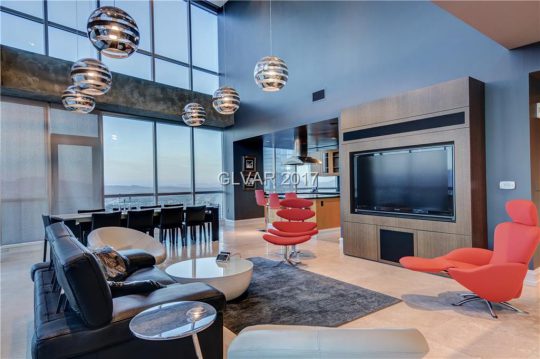 North Strip
If you're looking for high units with open air balcony space and modern finishes the north strip is where you should be.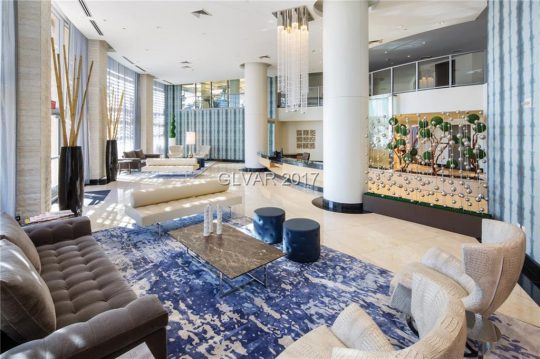 South Strip
If you're looking to beat the congestion of the central strip but still want to be close to the action then the south strip is for you.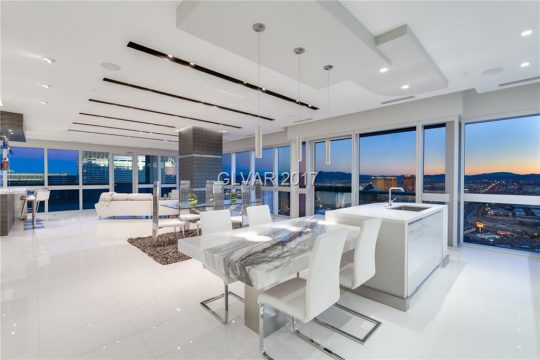 Central Strip
Want to live minutes from the Strip and enjoy panoramic strip views like nowhere else in Vegas? Check out the central strip.
City Center
City Center is for those who don't want to miss a beat. You'll live within steps of world class shopping, dining, and entertainment.
"Marissa has been an integral part of my business and personal real estate needs.  She has assisted in negotiating contracts on my behalf that has saved me time and money, both extremely valuable to an entrepreneur.  Even after the deal was done, Marissa became a huge supporter of Sin City Yoga and is now a member at the studio.  Absolutely professional at all times, she is honest and upfront as an advocate for her clients.  I have used her talents and services for a number of business needs.  Her opinion is valued at our business.  I wouldn't hesitate to utilize or recommend her as an expert in high rise condos, buying or selling a home, or as a commercial agent."
– Angelica Govaert, E-RYT 500
Owner/Founder
Sin City Yoga
We were wanting to buy a home in Las Vegas and as thrilled as we were for this new adventure there was so much we didn't know as first time home buyers. We heard stories about bidding wars, prices skyrocketing and properties selling for way over asking prices. How could we possibly figure this out? It was then that we met Marissa Harman.
Being that there were three of us, coordinating schedules, agreeing on what we wanted, where to be located and staying within budget was overwhelming but working with Marissa gave us peace of mind.
Marissa is knowledgeable, personable and endlessly patient. She answered every question and explained every part of the process clearly and thoroughly. Her knowledge and networking enabled us to buy our home. We simply could not have done it without her. Marissa is a true professional who cares very much for her clients and delivers everything she commits too. We cannot say enough good things about her and would highly recommend her."
– The Nelsons