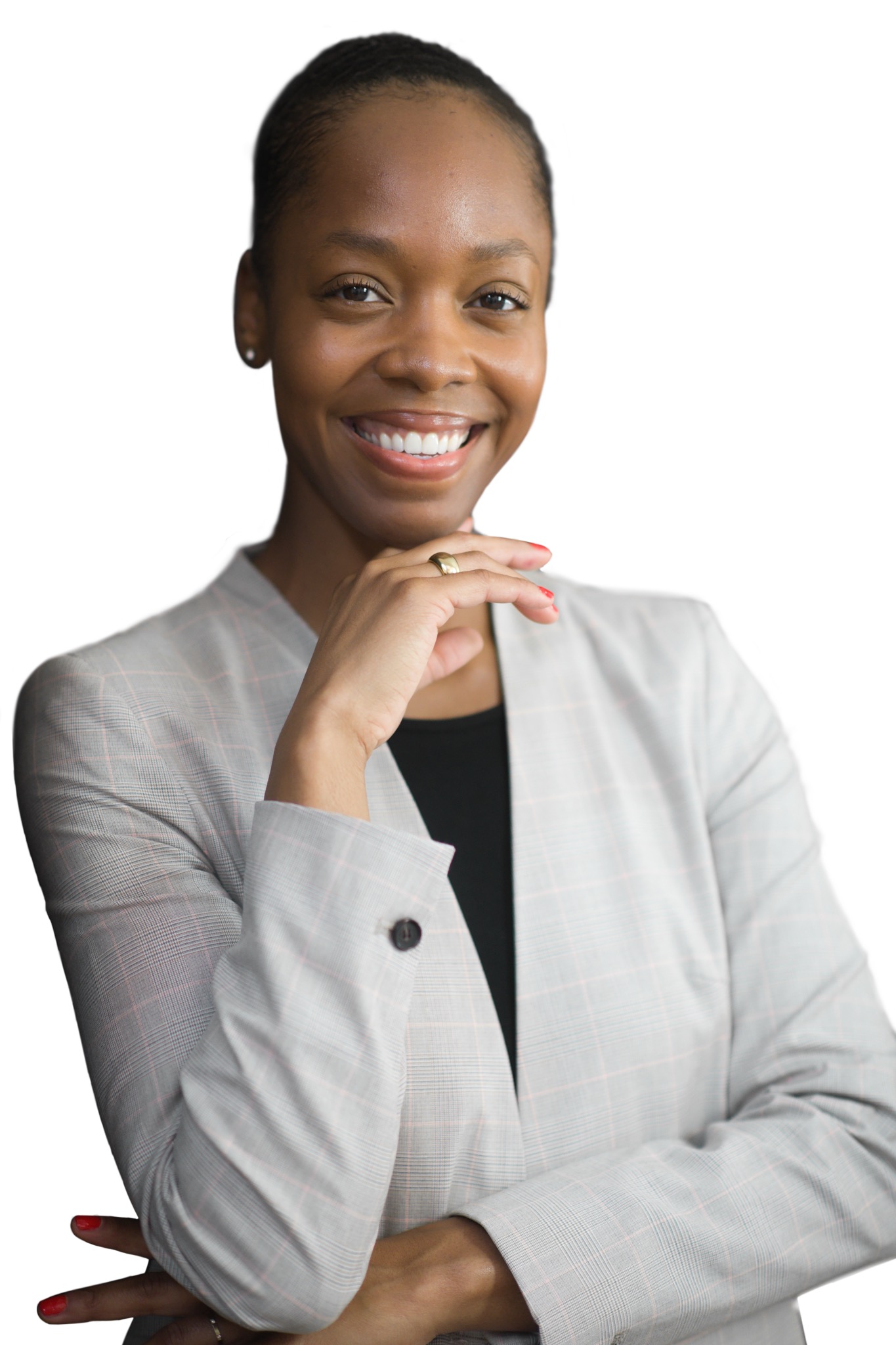 Krystal Harris
Krystal hails from the East coast and has made Las Vegas her home for the past 5 years. Although a city girl at heart, she thoroughly enjoys everything this unique, historic desert town has to offer.
A self-proclaimed "multi-hyphenate".  Krystal's professional background is widely varied. She possesses years of experience in marketing + brand strategy, hospitality and lifestyle management, product development, and holistic wellness (just to name a few). No stranger to a career shift – she's recently added Nevada real estate salesperson beneath her umbrella. Having recently purchased her first home after years of searching to find the one that was "destined", she fully understands what it means to find that perfect fit.
While she mainly specializes in high-end luxury sales, as her resume reads – she is greatly capable of assisting you with any of your real estate needs. Whether it be listing your property for sale, making your first home purchase, seeking investment opportunity, or like her – finding the "the one".
Krystal loves all things vintage design, making food and art with her daughter, and collecting a bunch of things she doesn't need.